Louisiana State Vegetable Plant
Creole Tomato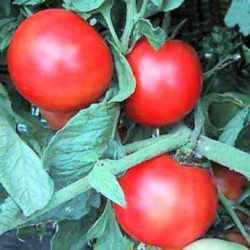 Genus Lycopersicon
Adopted in 2003
The Creole tomato was designated the official vegetable plant of Louisiana in 2003. This delicious variety of tomato is grown only in certain parts of south Louisiana where the soil is just right. Some say "tomato,"some say "tomaahto,"but in New Orleans they say "Creoles."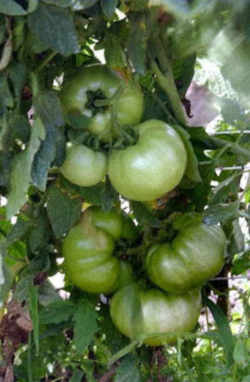 The tomato is officially defined as a fruit but is commonly considered a vegetable. Lycopersicon is the botanical name for the Tomato plant. The fruits of these plants are international favorites and there are more varieties sold of it than of any other vegetable. They may be eaten cooked or raw and are a good source of vitamins. The Tomato loves sunshine and is grown as a warm-weather annual, although it is actually a tender perennial. It is grown in greenhouses where summers are too cool for pollination and fruit to set in gardens. The garden varieties of Tomato come from two wild types; L. esculentum and L. pimpinellifolium are originally from western South America. The Tomato was introduced into European gardens in the early part of the sixteenth century, though it wasn't accepted as being edible; this may be possibly because it belongs to the Nightshade family (such as the White Potato, Eggplant, Pepper and other members of the Potato family, Solanaceae) and resembles many plants that were known to be poisonous; it was grown as an interesting ornamental plant. Tomatoes were grown in 1781 by Thomas Jefferson in Virginia, but weren't really known in America as an edible food until after 1834 and it was some years later that they even became popular.
Traditionally, Creole tomatoes are large, juicy, rich and flavorful tomatoes grown in the direct sunlight of hot and humid south Louisiana River Parishes where the rich and fertile alluvial soils provide ideal growing conditions. Due to their popularity, "Creole"tomatoes were designated the official Louisiana vegetable plant in 2003.
Fruit size: 8 to 12 ounces
Matures: 72 days
Plant spacing: 36 inches apart
Plant size: 6 to 8 feet tall
Plant type: Indeterminate
Louisiana Law
The law designating the Creole Tomato as the official Louisiana state vegetable plant is found in the Louisiana Statutes, Title 49, Section RS 49:170.11
TITLE 49 - State administration
RS 49:170.11 - State vegetable plant; state vegetable

Universal Citation: LA Rev Stat § 49:170.11

§170.11. State vegetable plant; state vegetable

A. There shall be an official state vegetable plant. The official state vegetable plant shall be the Creole Tomato. Its use on official documents of the state and with the insignia of the state is hereby authorized.

B. There shall be an official state vegetable. The official state vegetable shall be the sweet potato. Its use on official documents of the state and with the insignia of the state is hereby authorized.

Acts 2003, No. 857, §1.
Taxonomic Hierarchy: Tomato
Kingdom: Plantae - Plants
Subkingdom: Tracheobionta - Vascular plants
Superdivision: Spermatophyta - Seed plants
Division: Magnoliophyta - Flowering plants
Class: Magnoliopsida - Dicotyledons
Subclass: Asteridae
Order: Solanales
Family: Solanaceae - Potato family
Genus: Solanum L. - nightshade
Species; Solanum lycopersicum L. - garden tomato
---
State Foods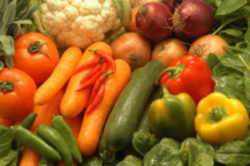 List official US state foods. Includes drinks, deserts, cookies, and muffins to complete meals.
Colleges & Universities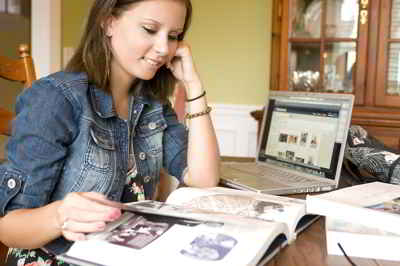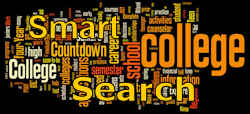 Get Your Degree!
Find schools and get information on the program that's right for you.
Powered by Campus Explorer