Alabama State Horse Show
The Alabama Championship Horse Show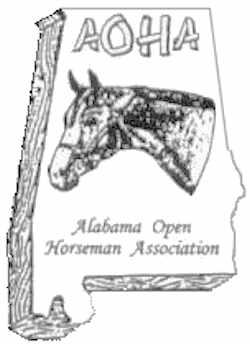 Adopted in 1988
The AOHA Alabama State Championship Horse Show became the official state championship horse show in May of 1988.
The idea for a statewide horse show was the dream of a man named Don Witt. The first horse show was held in W. O. Crawford Arena in Montgomery in September 1988 with 994 entries over a two-day period. By 2002 the show had grown to three days with over 2,000 entries. It is usually held at Garrett Coliseum in Montgomery over Labor Day weekend and is the second largest horse show east of the Mississippi River. Winners receive awards such as belt buckles, trophy saddles, and plaques. The horse show is sponsored by the Alabama Open Horseman Association.
AOHA is comprised of sixteen independent local horse show associations located throughout the State of Alabama and selected locations of Florida, Georgia, Mississippi and Tennessee. The goal of AOHA is the promotion and sponsorship of our State Championship Horse Show, held each Labor Day weekend, and development and support of the youth who show and compete within the AOHA. The State Championship Show will celebrate its 27th year of existence in 2014 and continues to be the largest and most successful horse show east of the Mississippi River. Contestants wishing to compete in the Show must qualify by successful participation throughout the year in the shows of the local associations, and only the top horses from those associations may register to enter the Show. Classes are open to all breeds of horse and pony; for youth and adults; and classes range from halter, to timed events, to English and Western pleasure, to Gaited horse. Presented awards are buckles, plaques, trophies and saddles. For further information review our press release on this website or contact an association director in your area or any AOHA Director or Officer.
Alabama Law
The law designating the Alabama State Championship Horse Show as the official Alabama state championship horse show is found in the Code of Alabama 1975, Title 1, Chapter 2 Section 1-2-22
Title 1 GENERAL PROVISIONS.
Section 1-2-22
State championship horse show.

The Alabama State Championship Horse Show is hereby designated as the official state championship horse show of Alabama.
(Acts 1988, No. 88-656, p. 1054.)
---
---
US State Symbols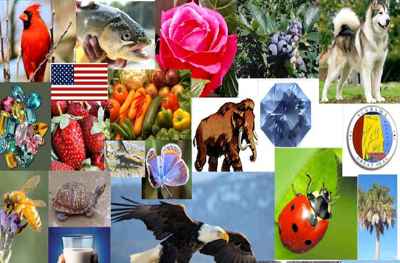 State symbols
represent things that are special to a particular state.
Colleges & Universities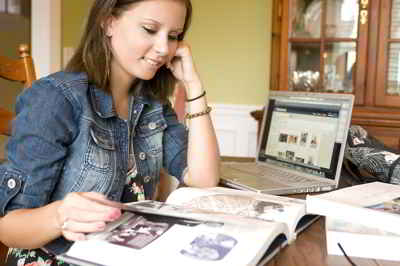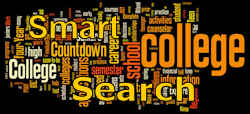 Get Your Degree!
Find schools and get information on the program that's right for you.
Powered by Campus Explorer