Hawaii State Symbols
Hawaii State Symbols, Emblems, and Mascots

Hawaii is called the "Aloha State"because of the warm welcome it gives to visitors and tourists. Hawaii consists of a series of beautiful and lush tropical islands in the Pacific Ocean, far away from the US mainland. Students in Hawaii can spend their spare time sunbathing on beautiful beaches, surfing, hiking through a rainforest, or learning about the distinctive Hawaiian culture.
Hawaii is known as the "Aloha State" (in Hawaiian, "aloha" means "hello"). Hawaii is a group of volcanic islands in the central Pacific Ocean that together became the 50th state in 1959. The Hawaii state's name is possibly derived from a native Hawaiian word for homeland, hawaiki or owhyhee. Today, Hawaii, whose capital is Honolulu, is often called the "Crossroads of the Pacific" and is a popular vacation spot. The nene (Branta sandwicensis) also known as the Hawaiian goose is Hawaii state bird.
Hawaii State Symbols contains descriptions and pictures of the state symbols, emblems, and mascots of the state, which can be quickly accessed. This resource guide represents many of Hawaii state facts such as Hawaii state symbols, the state flower, the state gemstone, the state insect, the state tree, the state bird, the state animal, the state flag that flies over Hawaii, and the capital, as well as many more symbols, emblems, and mascots. These types of state directories are designed to help children learn, and are often used by children in the public and private education system as well as home schooled children.
---
---
US State Symbols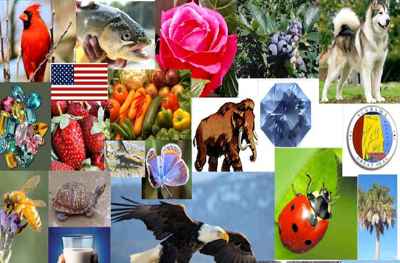 State symbols
represent things that are special to a particular state.
Colleges & Universities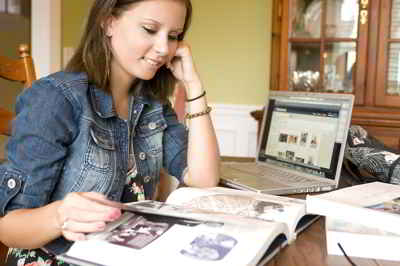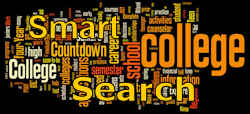 Get Your Degree!
Find schools and get information on the program that's right for you.
Powered by Campus Explorer