Ohio State Symbols
Ohio State Symbols, Emblems, and Mascots

Ohio is home to 29 of the largest companies in the United States, Ohio is a leader in machine-tool manufacturing and rubber tire production. Ohio is also a large producer of comic books and Chinese food products and home to the Rock and Roll Hall of Fame. Students in Ohio can enjoy a variety of educational opportunities and outdoor activities-state parks, wildlife preserves, lakes, and rivers.
Ohio was part the Northwest Territory that the United States won by defeating the British in the Revolutionary War. Ohio was admitted into the Union as the 17th state in 1803. The state gets its name from the river that forms its southern border. Ohio is an Iroquois word meaning "great water." The capital of the "Buckeye State" is Columbus. The Ohio state flower is the scarlet carnation (Dianthus caryophyllus) . Highly populated, Ohio is situated between the Eastern Seaboard and the Midwest, and is known for the fact that eight presidents were either born or lived there.
Ohio State Symbols contains descriptions and pictures of the state symbols, emblems, and mascots of the state, which can be quickly accessed. This resource guide represents many of Ohio state facts such as Ohio state symbols, the state flower, the state gemstone, the state insect, the state tree, the state bird, the state animal, the state flag that flies over Ohio, and the capital, as well as many more symbols, emblems, and mascots. These types of state directories are designed to help children learn, and are often used by children in the public and private education system as well as home schooled children.
---
---
US State Symbols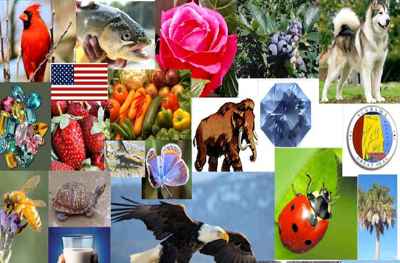 State symbols
represent things that are special to a particular state.
Colleges & Universities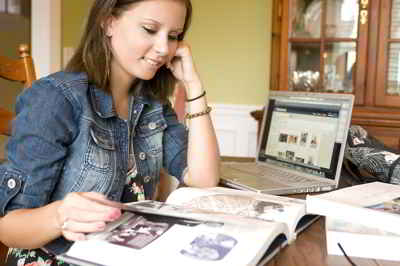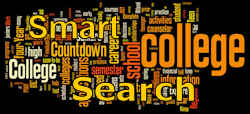 Get Your Degree!
Find schools and get information on the program that's right for you.
Powered by Campus Explorer