Massachusetts Counties: History and Information
Find a brief history of Massachusetts Counties
This is a list of Massachusetts counties, consisting of the 14 Massachusetts counties. Massachusetts has abolished seven of its fourteen county governments, leaving five counties with county-level local government (Barnstable, Bristol, Dukes, Norfolk, Plymouth) and two, Nantucket County and Suffolk County, with combined county/city government. Vestigial judicial and law enforcement districts still follow the old county boundaries in the counties where county-level government has been disestablished, and the counties are still generally recognized as geographic entities if not political ones.
Eleven other historical counties have existed in Massachusetts, most becoming defunct when their lands were absorbed into the colony of New Hampshire or the state of Maine, both of which were created out of territory originally claimed by Massachusetts colonists. The oldest counties still in Massachusetts are Essex County, Middlesex County, and Suffolk County, created in 1643 with the original Norfolk County which was absorbed by New Hampshire and bears no relation to the modern Norfolk County. When these counties were created, they were a part of the Massachusetts Bay Colony, which would remain separate from the Plymouth Colony and that colony's counties until 1691. Hampden County, created in 1812, is the most recently created county still in Massachusetts, although Penobscot County, Maine bore that distinction until Maine broke off from Massachusetts in 1820. The majority of Massachusetts counties are named in honor of English place names, reflecting Massachusetts' colonial heritage
County
2000
Population
Square
Miles
County Seat
Created
Barnstable County
222,230
396
Barnstable
1685
Bristol County
534,678
556
Taunton
1685
Dukes County
14,987
104
Edgartown
1695
Nantucket County
9,520
48
Nantucket
1695
Norfolk County
650,308
400
Dedham
1793
Plymouth County
472,822
661
Plymouth
1685
Suffolk County
689,807
58
Boston
1643
County Without
Government Structure
2000
Population
Square
Miles
County Seat
Created
Berkshire County
134,953
931
Pittsfield
1760
Essex County
723,419
498
1643
Franklin County
71,535
702
Greenfield
1811
Hampden County
456,228
618
1812
Hampshire County
152,251
529
Northampton
1662
Middlesex County
1,465,396
824
Cambridge
1643
Worcester County
750,963
1,513
1731
---
Colleges & Universities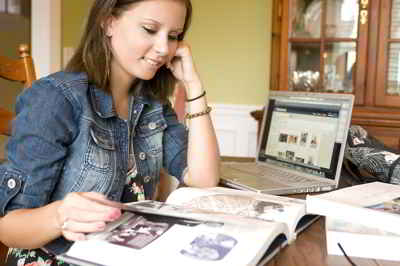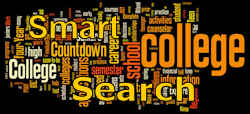 Get Your Degree!
Find schools and get information on the program that's right for you.
Powered by Campus Explorer