Kentucky State Tug-of-War Championship
Fordsville (Ohio County) Tug-of-War Championship Contest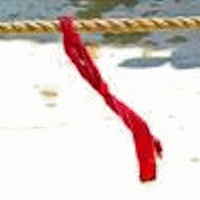 Adopted on July 13, 1984.
Amended on July 13, 1990.
The community's annual festival "Fordsville Days" is held the third weekend in September and features carnival rides, merchant booths, beauty Pageants, car, motorcycle and tractor shows. In the past (hopefully to return again) the festivities included a tug-o-war championship. The teams were so good that in 1990 the Kentucky General Assembly named Fordsville the site of the official State tug-o-war championship. This year's festival will be held September 18-20 2014. Visit the Fordsville Days website.

Since 1990 the Fordsville Historical Society & Museum Inc. has played host to one of Ohio Counties largest events.
Fordsville Days
has grown into more than just a fundraiser for L & N Deport Museum, it has become a community tradition! Featuring carnival rides, beauty pageants, free musical entertainment, craft and vendor booths, Car Show and a Tractor Show, fantastic food, games and family fun. Fordsville Days serves as a homecoming with the fun of a county fair. Paired with the addition of the Highway 54 yard sale that stretches from Owensboro, KY to Leitchfield, KY Fordsville Days makes the perfect midway stop along the 50-plus miles of sales on Highway 54.
Kentucky Law
The law designating the Fordsville (Ohio County) Tug-of-War Championship Contest as the official Kentucky state tug-of-war championship is found in the Kentucky Revised Statutes, Title 1, Chapter 2, Section 2.260.
TITLE I - SOVEREIGNTY AND JURISDICTION OF THE COMMONWEALTH.
CHAPTER 2 - CITIZENSHIP, EMBLEMS, HOLIDAYS, AND TIME.

2.260 State Tug-of-War Championship.
The Fordsville (Ohio County) Tug-of-War Championship Contest is named and designated as the Kentucky State Tug-of-War Championship.
Effective: July 13, 1990
History: Amended 1990 Ky. Acts ch. 186, sec. 1, effective July 13, 1990. --
Created 1984 Ky. Acts ch. 76, sec. 1, effective July 13, 1984.

US State Symbols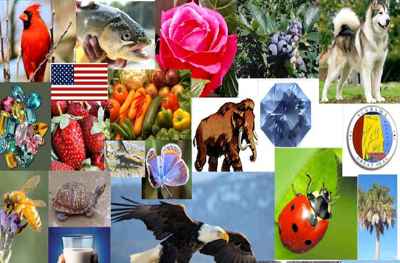 State symbols
represent things that are special to a particular state.
Colleges & Universities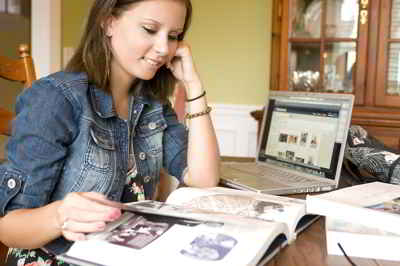 With access to over 8,500 schools to choose from!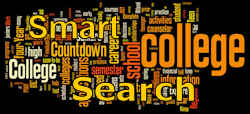 Get Your Degree!
Find schools and get information on the program that's right for you.
Powered by Campus Explorer
Support for eReferenceDesk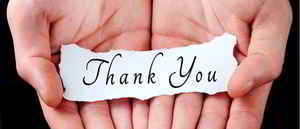 Please click the "
DONATE
" button and enter the amount you wish to contribute: