Florida State Beverage
Orange Juice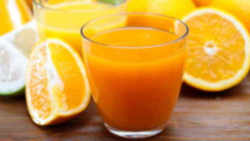 Adopted on April 20, 1967
Florida designated orange juice as the official state beverage on April 20, 1967 . Oranges are also Florida's state fruit and the orange blosom is the state flower.
In 1967, the Legislature declared "the juice obtained from mature oranges of the species Citrus sinensis and hybrids is hereby adopted as the official beverage of the State of Florida."
Seldom does the mere mention of a beverage bring to mind a state. However, whenever "orange juice" is seen, written, or spoken, the universal connection is Florida. Technically, the state beverage is "The juice obtained from mature oranges of the species Citrus sinesis and hybrids thereof . . .," but the world knows it as just plain orange juice.

During the Second World War, concentrated juice was developed . . . followed by a frozen concentrate that transformed orange juice production into a multi-billion dollar industry.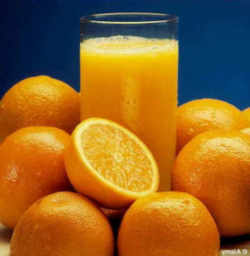 Orange juice is juice from oranges. It is made by squeezing the fresh orange, by drying and later re-hydrating the juice, or by concentration of the juice and later adding water to the concentrate. It is known for its health benefits, particularly its high concentration of vitamin C. It comes in several different varieties, including blood orange. In American English, the slang term "O.J." may also be used to refer to orange juice.
A cup serving of raw, fresh orange juice, amounting to 248 grams or 8 ounces, has 124 mg of vitamin C (» 100% RDI). It has 20.8 g of sugars and has 112 Calories. It also supplies potassium, thiamin, and folate.
Citrus juices contain flavonoids (especially in the pulp) that may have health benefits. Orange juice is also a source of the antioxidant hesperidin. Because of its citric acid content, orange juice is acidic, with a typical pH of around 3.5
• Florida produces the majority of oranges grown in the United States

• 90-95 percent of the Florida orange crop is processed for juice

• Orange blossoms are used in tea and bakery products

• most of Florida's honey is produced from bees that gather orange blossom nectar
The orange blossom was Florida's original state flower and was designated as such in 1909. Because the orange tree is not native to Florida, the Coreopsis was added as the state wildflower in 1991.
Florida's citrus industry developed from 16th century Spanish introductions that grew well and became established in Florida's warm climate. Indians and pioneers transplanted citrus trees throughout the warmer parts of the state. During the 1830s, commercial citrus trees were grafted on sour orange rootstock to improve disease resistance and create a commercial market. Florida quickly became known for its oranges, and orange juice was named the state beverage of Florida in 1967. Today, the Florida citrus industry has an annual economic impact estimated at $9 billion.
Florida Law
The law designating the orange juice as the official Florida state beverage is found in the Florida Revised Statutes, Title 2, Chapter 15, Section 15.032
Title IV EXECUTIVE BRANCH
Chapter 15 SECRETARY OF STATE
Section 15.032

15.032 State beverage.- The juice obtained from mature oranges of the species Citrus sinensis and hybrids thereof is hereby adopted as the official beverage of Florida.
History.- s. 1, ch. 67-4.

---
State Foods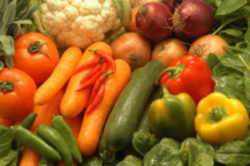 List official US state foods. Includes drinks, deserts, cookies, and muffins to complete meals.
Colleges & Universities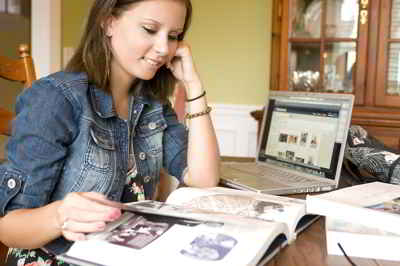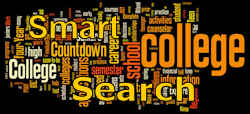 Get Your Degree!
Find schools and get information on the program that's right for you.
Powered by Campus Explorer