Florida Sports Hall of Fame
The Florida Sports Hall of Fame

Lake City, Columbia County
Adopted in 1999
The Florida Sports Hall of Fame is one of the best state facilities in the nation. Over 40 exhibits relating to virtually every aspect of sports available in Florida are featured. Special exhibits covering the success of the University of Miami, Florida State University and University of Florida football programs are augmented by interactive displays. In addition, there are individual displays of each of the Hall of Fame inductees. Sports Gift Shop, 50 seat theater.
The Florida Sports Hall of Fame (FSHOF) is an association dedicated to honoring athletes with outstanding achievement in sports in Florida. It has expanded its goals to include encouraging physical fitness among Florida's citizens through the example of its honorees.

The FSHOF was founded by the Florida Sports Writers Association and the Florida Sportscasters Association in 1958, but first opened in 1977 at Cypress Gardens in Winter Haven. It closed in 1985, then moved north to Lake City, Florida in 1990. Attendance there was never high enough to support the operation, and Florida governor Jeb Bush vetoed state funding in 2002, leaving the Hall $90,000 in debt. Hall of Fame exhibits and memorabilia were placed in storage while the board of directors tried to find a home. The FSHOF considered building a location in St. Petersburg, but was unable to reach an acceptable arrangement. The Lake Myrtle Sports Complex, which began construction in Auburndale, Florida in August, 2008 offered a home to the facility, and on June 22, 2010, the facility reopened and inducted four new members: Catie Ball-Condon, Jack Hairston, Pat Borders and Hubert Green.
Florida Law
The law designating 'The Florida Sports Hall of Fame' in Lake City, Columbia County as the official Florida state sports hall of fame is found in the Florida Revised Statutes, Title 2, Chapter 15, Section 15.051
Title IV EXECUTIVE BRANCH
Chapter 15 SECRETARY OF STATE
SECTION 15.051

15.051 Official Sports Hall of Fame.--The Florida Sports Hall of Fame in Lake City, Columbia County, is designated as the Official Sports Hall of Fame for the state.
History.--s. 1, ch. 88-415

---
---
US State Symbols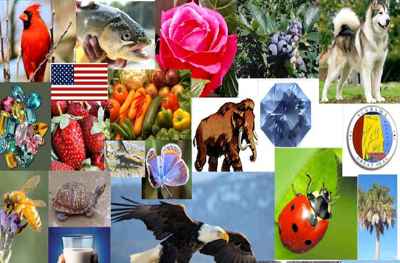 State symbols
represent things that are special to a particular state.
Colleges & Universities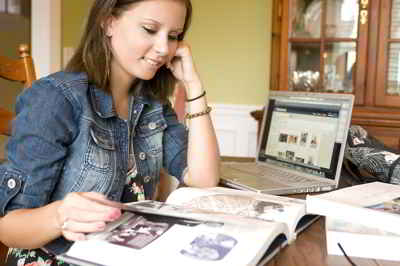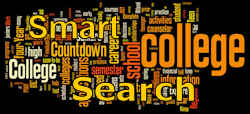 Get Your Degree!
Find schools and get information on the program that's right for you.
Powered by Campus Explorer