Florida State Citrus Archive
Florida Citrus Archives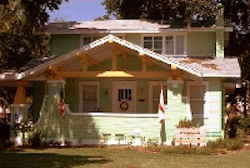 Dedicated to Thomas B. Mack and located at Florida Southern College in Lakeland.
Adopted in 2001
Growing slowly over many years, Professor Mack's collection of citrus-related materials formed the basis of an archives unique to the field of citrus.

In 1988, the inclusion of a special room to house the collection in the Jack Berry Citrus Building brought about more rapid growth. The Thomas B. Mack Citrus Archives became the official archives of several citrus organizations over the next fourteen years.

As of May 4th, 2001, the State of Florida declared the Thomas B. Mack Citrus Archives collection to be the official archives of the Florida citrus industry. And now we have moved into larger quarters to serve our patrons better.
---
---
Florida Southern College generously donated an antique home on the campus to be the new home of the Florida Citrus Archives. Work was begun raising the money to renovate the house, and to date, they have received many contributions. They still need contributions to cover the cost of needed upgrades of our equipment, however the renovation of the house is complete now.
Mission
The mission of the Florida Citrus Archives is to gather, collect, procure, accept, and properly prepare for storage: historical data, writings and publications, printed materials, books, periodicals, pictures, photographs, maps, graphs, films, and various other manner of citrus memorabilia of significance.
It is the further purpose of the Florida Citrus Archives to digitize these materials on CDs, as much as is possible, for research both here and remotely, far into the future, and to physically store these materials in such a manner as to make them available to researchers for many years to come, and to make these materials available to the general public as much as is practical given our current financial status.
The Florida Citrus Archives
Located on the campus of Florida Southern College, at:
901 Callahan Court, Lakeland, Florida
Mailing Address:
FSC Florida Citrus Archives
Andrew L Pearson
Director, Roux Library
111 Lake Hollingsworth Drive
Lakeland, Florida 33801-5698
Florida Law
The law designating the Florida Citrus Archives located at Florida Southern College in Lakeland as the official Florida state citrus archive is found in the Florida Revised Statutes, Title 2, Chapter 15, Section 15.0325
Title IV EXECUTIVE BRANCH
Chapter 15 SECRETARY OF STATE
Section 15.0325

15.0325 Official citrus archive.- The Florida Citrus Archives, dedicated to Thomas B. Mack and located at Florida Southern College in Lakeland, are designated as the official citrus archive of Florida.
History.- s. 57, ch. 2001-279.
---
US State Symbols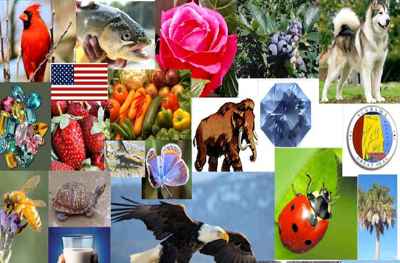 State symbols
represent things that are special to a particular state.
Colleges & Universities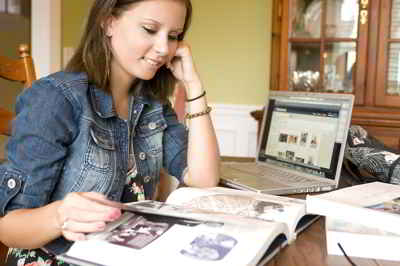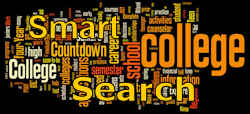 Get Your Degree!
Find schools and get information on the program that's right for you.
Powered by Campus Explorer