Florida State Soil
Myakka fine sand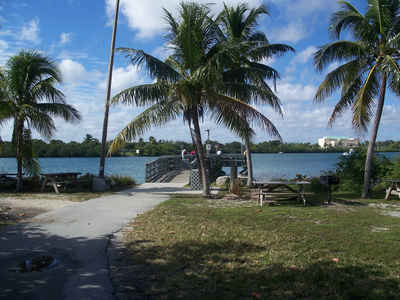 (Sandy, siliceous, hyperthermic Aeric Haplaquods)
Adopted on May 22, 1989
On May 22, 1989, Governor Bob Martinez signed Senate bill number 524 into law, making Myakka fine sand Florida's Official State Soil. Myakka soil, which is unique to Florida, occurs in more than 1.5 million acres of flatwoods, making it the single most extensive soil in the state. Soil conservation is very important in Florida, where agriculture is a significant industry.
The Florida Association of Professional Soil Classifiers and the Florida Chapter of the Soil and Water Conservation Society worked together to commemorate the state's unique soil legacy. It is very fitting that they adopted Myakka, a typical flatwoods soil, as the state soil to acknowledge the heritage that has made agriculture the state's major industry.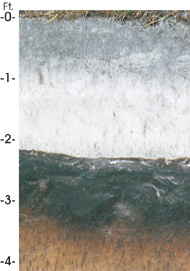 The Myakka series consists of deep and very deep, poorly to very poorly drained soils formed in sandy marine deposits. These soils are on flatwoods, high tidal areas, flood plains, depressions, and gently sloping to sloping barrier islands. They have rapid permeability in the A horizon and moderate or moderately rapid permeability in the Bh horizon. Slopes range from 0 to 8 percent.
TAXONOMIC CLASS: Sandy, siliceous, hyperthermic Aeric Alaquods
Myakka Soil Profile
Surface layer: gray fine sand
Subsurface layer: light gray fine sand
Subsoil: dark reddish brown fine sand with organic stains
Substratum: brown and yellowish brown fine sand
MYAKKA SERIES
The Myakka series consists of very deep, very poorly or poorly drained, moderately rapid or moderately permeable soils that occur primarily in mesic flatwoods of peninsular Florida. They formed in sandy marine deposits. Near the type location, the average annual temperature is about 72 degrees F., and the average annual precipitation is about 55 inches. Slopes range from 0 to 8 percent.
TAXONOMIC CLASS:
Sandy, siliceous, hyperthermic Aeric Alaquods
SERIES ESTABLISHED: Lake County, Florida; 1970.
Florida Law
The law designating Myakka fine sand as the official Florida state soil is found in the Florida Revised Statutes, Title 2, Chapter 15, Section 15.047
Title IV EXECUTIVE BRANCH
Chapter 15 SECRETARY OF STATE
SECTION 15.047

15.047 Official state soil.--Myakka fine sand (sandy, siliceous, hyperthermic Aeric Haplaquods) is hereby designated and declared as the official Florida state soil.
History.--s. 1, ch. 89-16.
State Soils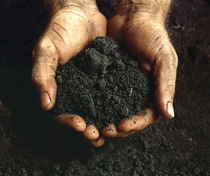 A state soil is a soil that has special significance to a particular state. Each state in the United States has selected a state soil, twenty of which have been legislatively established. These Official State Soils share the same level of distinction as official
state flowers
and
birds
.
Colleges & Universities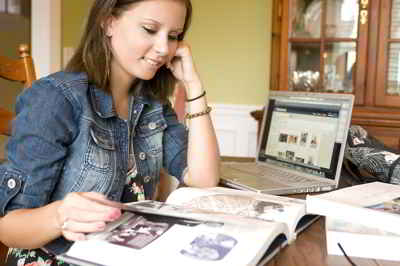 With access to over 8,500 schools to choose from!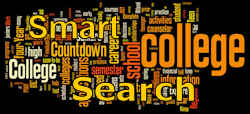 Get Your Degree!
Find schools and get information on the program that's right for you.
Powered by Campus Explorer
Support for eReferenceDesk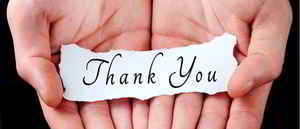 Please click the "
DONATE
" button and enter the amount you wish to contribute: