Tennessee State Railroad Museum
Tennessee Valley Railroad Museum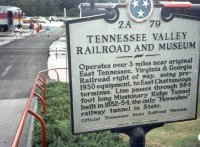 (Nashville, Hamilton County)
Adopted in 1978.
The Tennessee Valley Railroad Museum was named the official state railroad museum of Tennessee in 1978. The Tennessee Valley Railroad Museum is located in Chattanooga.
The mission of the Tennessee Valley Railroad Museum is to collect for preservation, operation, interpretation and display, railroad artifacts in an authentic setting to educate the public concerning the role of railroads in the history and development of our region.
--The Tennessee Valley Railroad Museum
The museum operates passenger excursions in the central Tennessee area, providing a unique opportunity for passengers to experience rail travel. A growing collection of historic equipment is under development to preserve our rail heritage.
Wanting to preserve the railroad's proud heritage, a group of Chattanoogans formed the Tennessee Valley Railroad Museum in 1961. Today, an impressive collection of classic pieces from railroading history have been brought together to form the largest operating historic railroad in the South. The collection is any train lover's dream. Steam locomotive 4501, which was built in 1911, is the pride of the museum. The "Eden Isle," a 1917 office car, is complete with three bedrooms and four bathrooms. Dining car 3158 was built in 1924 and is still capable of serving full meals. "Clover Colony" is a 1924 heavy weight Pullman that was once used by Marilyn Monroe. There is a 1927 wooden caboose which saw service on the Florida East Coast Railroad as well as the Nashville, Chattanooga, and St. Louis Railroad. All are treasures of the museum.
The Tennessee Valley Railroad Museum (TVRM) owns forty acres that include four railroad bridges and a historic tunnel through Missionary Ridge, an important location during the Civil War Battle for Chattanooga. It was the railroads that made Chattanooga a strategic location during the War Between the States. The museum follows some of the first rail lines in Chattanooga.
Mr. Robert M. Soule, Chief Executive Officer of TVR, advises that TVR is a non-profit corporation founded in 1961, operating a historic railroad in Chattanooga, Tennessee since 1970. TVR has seven full-time employees and two part-time employees and operates three miles of rail line daily from May through Labor Day and on weekends from April through November. TVR also occasionally operates trains during summer weekends over about four miles of switching track of the Norfolk Southern Corporation to permit the excursion trains to run to the Chattanooga Choo Choo hotel complex. In operating over this line of track, it connects with the Norfolk Southern at Chattanooga.
TVRM locomotives and cars have appeared in motion pictures, television programs, and commercials. The entire railroad has been placed on the National Register of Historic Places. Passenger trains now run daily April through October and weekends in November. Visitors have the opportunity to ride behind authentic steam and diesel locomotives.
Tennessee Law
The law designating the Tennessee Valley Railroad Museum, located in Hamilton County as the official Tennessee state railroad museums is found in the Tennessee Code Annotated, title 4, chapter 1, part 3, section 4 -1-311
Title 4 State Government
Chapter 1 General Provisions
Part 3 State Symbols

Tenn. Code Ann. § 4-1-311 (2014)

4-1-311. Official railroad museums.

The following are designated as official railroad museums in this state:

(1) The Tennessee Valley Railroad Museum, located in Hamilton County, which shall be indicated by an appropriate marker erected by the state. The signs shall be placed on the property of the museum and shall not exceed five hundred dollars ($500) in cost; and

(2) The Cowan Railroad Museum, located in Franklin County, which shall be indicated by an appropriate marker erected by the state. The museum may also receive appropriations as the general assembly deems necessary, grants from state or federal agencies, and donations from private or public sources.

HISTORY: Acts 1978, ch. 547, § 1; T.C.A., § 4-127; Acts 2007, ch. 193, § 1.
---
US State Symbols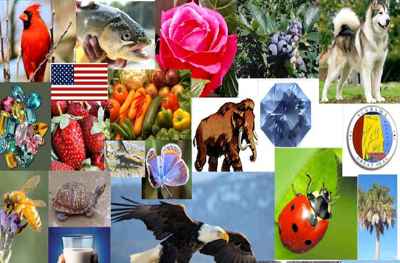 State symbols
represent things that are special to a particular state.
Colleges & Universities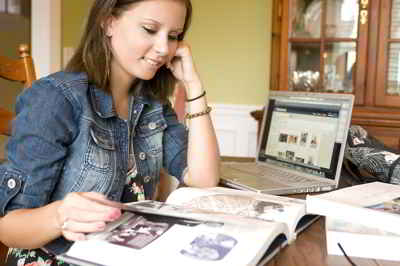 With access to over 8,500 schools to choose from!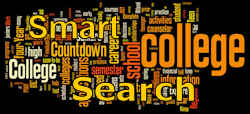 Get Your Degree!
Find schools and get information on the program that's right for you.
Powered by Campus Explorer