Minnesota State Grain
Wild Rice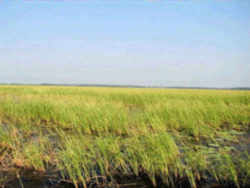 (Zizania aquatica)
Adopted in 1977.
Wild rice, (Zizania aquatica) or (Zizania palustris,) or manomin, a staple food for Minnesota's Indians for centuries, was adopted as the official state grain in 1977.
Sen. Collin Peterson sponsored the bill in the Senate as a way of promoting the state and wild rice. Rep. Don Samuelson was the House chief author. Governor Rudy Perpich signed the bill into law. While designated our state grain, wild rice is actually a hardy aquatic annual grass.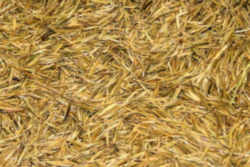 Wild rice is an aquatic grass not related to common rice. Early in the summer, the plants bloom with tiny maroon and gold flowers, and by late summer, their seeds mature into dark brown kernels. Domestic cultivation and combine harvesting of wild rice are relatively recent developments; wild rice is commercially produced as a field crop on about 20,000 acres in Minnesota. For many years, basically all of the wild rice produced in the world came from Minnesota, and most still does. Wild rice often is harvested from lakes in a traditional way, from canoes; people interested in harvesting wild rice in Minnesota must purchase a wild ricing license, similar to a fishing or hunting license. Wild rice grows naturally in the shallow waters of lakes in central and northern Minnesota. For many years, all the wild rice produced in the world came from Minnesota. It is harvested from lakes in the traditional Anishinabe Indian way, from canoes. It is also planted as a farm crop.
Minnesota Law
The law designating wild rice as the official Minnesota state grain is found in the Minnesota Statutes, Chapter 1, Section 1.148
MINNESOTA STATE GRAIN: Wild rice (Zizania aquatica); adopted 1977. Wild rice, actually a hardy annual aquatic grass, is known as manomin to the Ojibwe.

Statutory citation: Minn. Stat. 1.148
History:
1.148 State grain.
Subdivision 1. Wild rice. Zizania aquatica, commonly known as wild rice or manomin, is the official state grain of the state of Minnesota.
Subd. 2. Photograph. A photograph of zizania aquatica, commonly known as wild rice or manomin, may be displayed in the office of the secretary of state.
HIST: 1977 c 348 s 1; 1984 c 628 art 1 s 1
Copyright 2002 by the Office of Revisor of Statutes, State of Minnesota.

Taxonomic Hierarchy: Wildrice
Kingdom Plantae – Plants
Subkingdom Tracheobionta – Vascular plants
Superdivision Spermatophyta – Seed plants
Division Magnoliophyta – Flowering plants
Class Liliopsida – Monocotyledons
Subclass Commelinidae
Order Cyperales
Family Poaceae ⁄ Gramineae – Grass family
Genus Zizania L. – wildrice
Species Zizania aquatica L. – annual wildrice
---
State Foods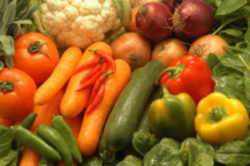 List official US state foods. Includes drinks, deserts, cookies, and muffins to complete meals.
Colleges & Universities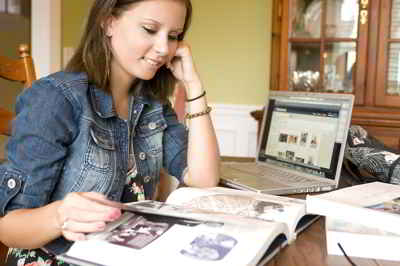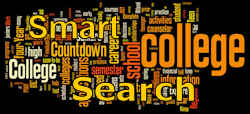 Get Your Degree!
Find schools and get information on the program that's right for you.
Powered by Campus Explorer